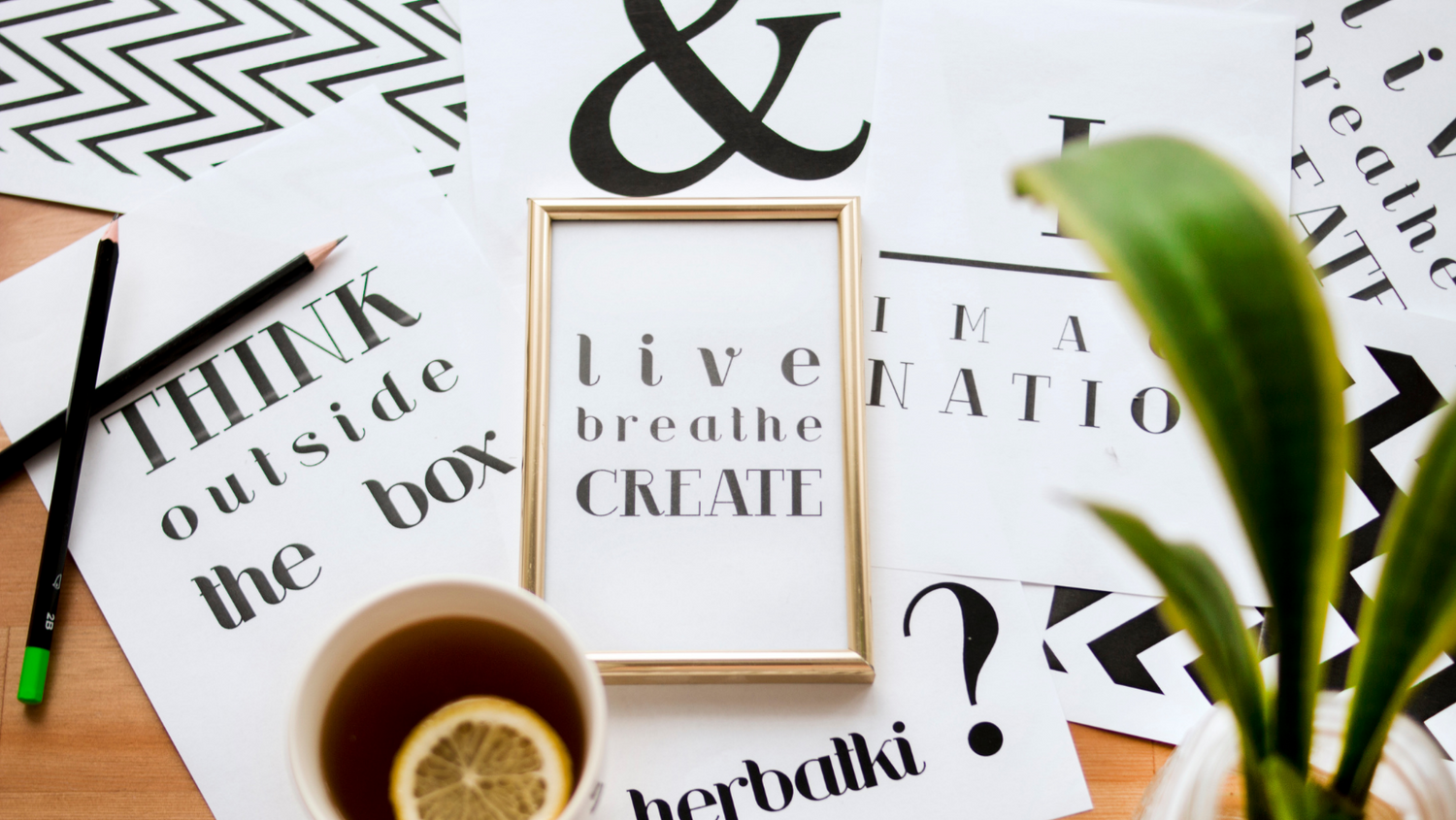 We bring your ideas to life from concept to creation.
Custom printing, framing and design services at your fingertips for home and business.
Products & Services
Photo Printing

Photos and art printing in standard or custom sizes. Variety of paper options to print on including canvas.

Standard Sizes & Pricing

Picture Frames

Pre-made standard sized or custom made to fit your photo, artwork or item. Selection of frame moulding and mat board to choose from.

Pre-made Picture Frames

Graphic Design Services

From wedding invitations, birthday cards, stationery, business card and more we can design your items from start to finish...and print them too!

Contact For Details
Brand Management
The Full Package

We offer graphic design and printing services for small businesses including logos, branding guidelines, business card printing, postcards, flyers, invoices and custom marketing materials.
Logo Design

From your idea and inspiration to a completed logo we create a logo that can be used for multiple applications that represents your brand identity.
Branding Guidelines

We work with you to create a document that will outline the guidelines for your brand and its use to ensure brand consistency across platforms and promotional materials.
Re-Branding Services

Looking to re-imagine your brand? We are here to assist you through the rebranding process to create a new brand that reflects the changes in your company.
Digital Design Services

From your logo, social media posts and website, we can create content from start to finish that aligns with your brand and is cost effective for your budget.