Showcasing local artwork and photography from creatives across Southwestern Ontario, Canada.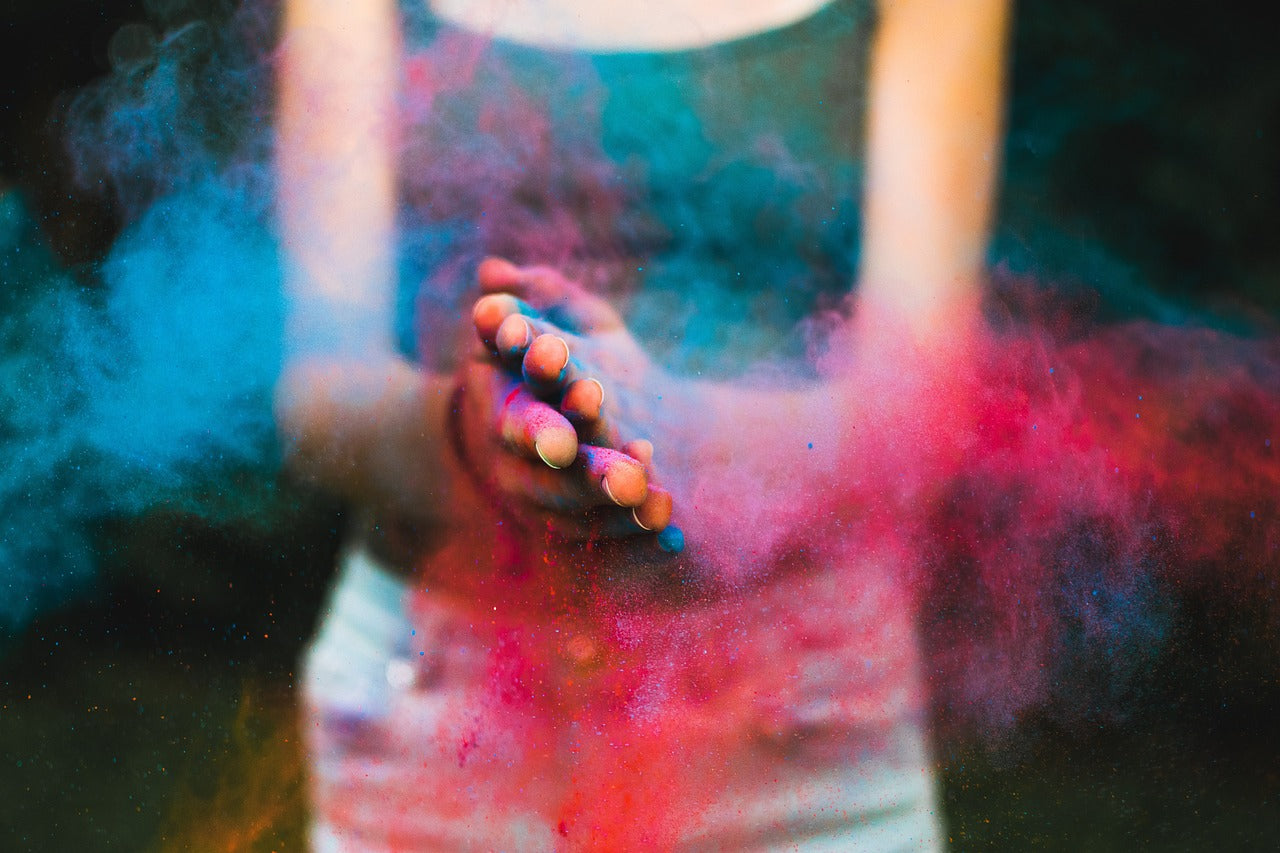 Guest Creative
Starting in September 2023, we will be having a featured Guest Creative in the store each month.
Learn more
Creatives
Winona Sangster

Winona Sangster (Bailey) lives in Zurich, Ontario, Canada and is an avid creative making the world we see into art and finding the stories in the in-between. Painting when possible and taking photos everywhere she goes, Winona's focus is abstract paintings; and landscapes, wildlife and macro floral photography.

Paul Blayney

Paul Blayney lives in the Seaforth, Ontario, Canada. Paul has very eclectic tastes taking mostly colour photos with a mix of black and white. Previously photographing weddings, and events, now Paul prefers exploring where he lives and taking photos when out on outings with him wife Lynda.

Gary C. Geoffrey

From Windsor, Ontario, Canada, Gary C. Geoffrey of Woodworking Creations has a passion for finding the story within pieces of wood. From centrepieces, bowls and sculptures he can create anything. Gary does take custom orders if you have a special piece of wood that you'd like transformed into a treasure.

Peggy Sloan

Sara Somerville
Collapsible content
Exhibiting

Are you an upcoming or already established artist and/or photographer?

B Creative Prints, Frames & Design would like to invite you to take advantage of our retail space and gain exposure in Southwestern Ontario.

The first step towards getting out there can be difficult. Just think of how the great artists felt before they showed their first piece? From Warhol to DaVinci to Monet. It takes the first step and an opportunity to show your work to a receptive audience. That is what we want to be able to offer you and provide an opportunity to continue to grow your audience.

The program we are implementing includes:

1) Artwork and/or images created by you – printed, framed and finished by five one nine prints & frames.

2) The cost of materials and production (printing, framing, stretching, etc.) is paid as a deposit.

3) Your work will be displayed in our retail space at your set sale price and we can also offer online. Be sure to factor in the cost of materials when you are setting your sale price.

4) When work is sold, you will be notified to finalize the transaction.
Pricing & Commission

The pricing is structured in a way that you can utilize our printing and framing services at a lower cost. You pay for the printing and framing then set the price of your piece. We display in our gallery and offer through our online store. Once the piece sell, you are paid through cheque or etransfer with commission deducted.

Commission fee is 10% of final sale price that will be deducted from payment.
Payment

Payment issued to you from B Creative Prints, Frames & Design will be your sale price minus a 10% commission fee. Payments will be issued every month.
Sign-Up Today

Contact us at info@bcreativepfd.com to join our Gallery today.