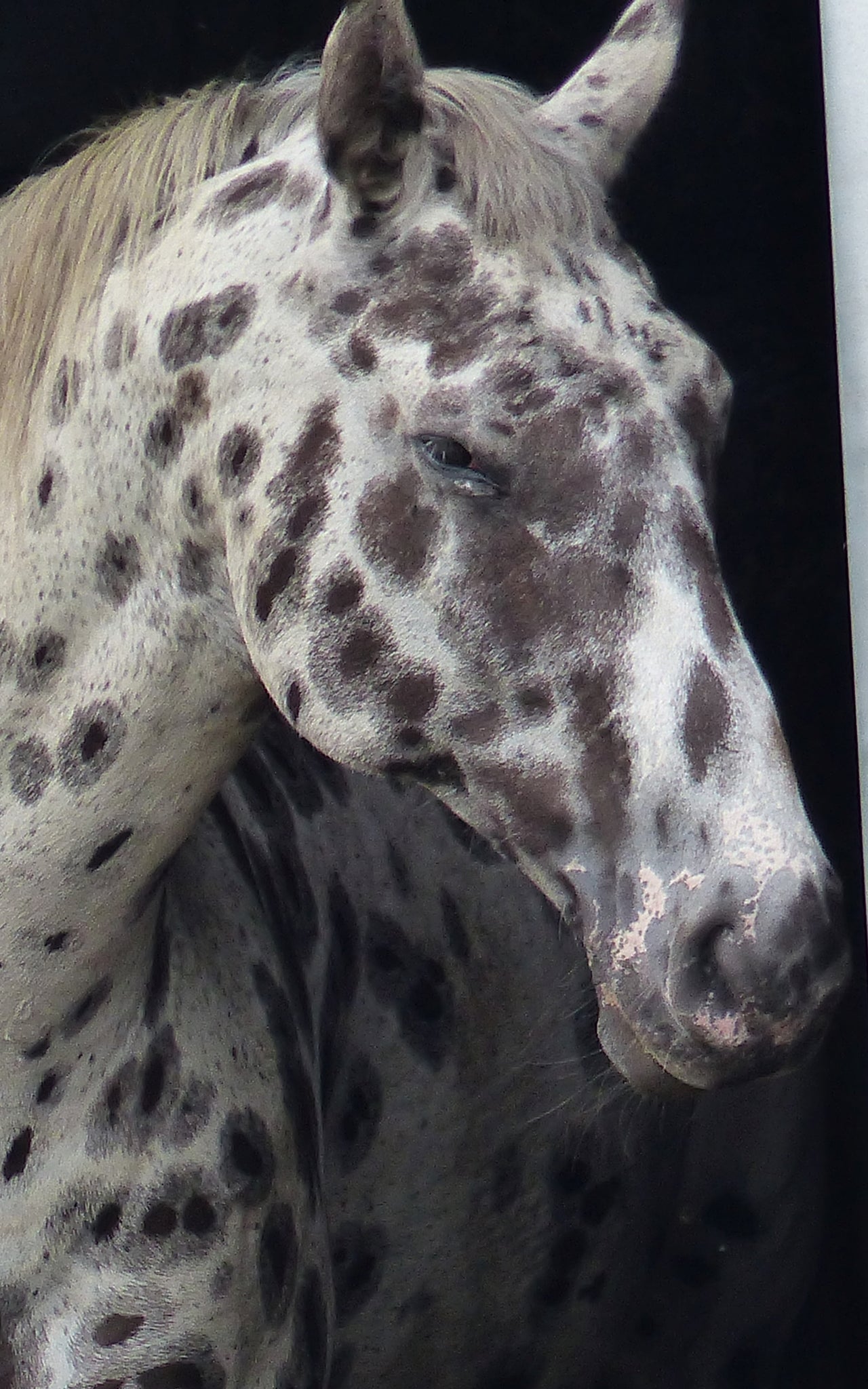 Paul Blayney
In 1976, I married the love of my life and we have two sons who both are now married. Also, in 1976, I graduated from York University with a degree in Psychology and Economics. I worked in the life insurance industry for 40 years in the head office, field office and sales, as well as a trainer for over 20 years. Later returning to Brock in my 60's to complete a TESL Certification. I lived in Brampton for a brief period, then moved to St. Catharines and now I make Seaforth my home.
I have previously photographed weddings, family gatherings, etc. however, I prefer exploring where I live and taking photos when we are on outings. I lived in Seaforth, Ontario, Canada and grew up in Toronto and moved to the Guelph/Kitchener-Waterloo area for 30 years.
I purchased my first film camera with my first full-time paycheque at the age of 19. The same year I met my wife and have been with her ever since. At one point, I had well over 100,000 images, but that has been radically reduced as I have scanned them. Previously I have owned Canon, Minolta, Sony camera systems and now Fuji systems.
I have very eclectic tastes photographing mostly colour with some black and white.